PhotoBiz offers a number of template choices for our customers, and the best part is they are ALL included on your account to use as part of your membership. The template page in your control panel shows a bank of your template "favorites." This is designed to make it easy to find and save the templates you like and choose from a smaller list of templates than the full listing. This makes it a lot easier to remember your favorite templates.
To get started, first access your website by clicking on either the Portfolio or Builder icon.
From there, hover over Design and click on Templates
This brings you to your templates. To add a new template to that list, click on the add a template button.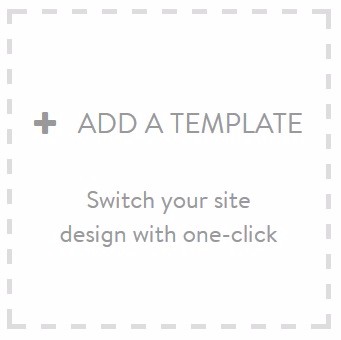 This will open up the full listing of our template choices. You can click on the preview button to see how your images/content would look in that template, or you can click on the sample button to see a completed sample website using that template. To add it to your list of templates, click on the add button.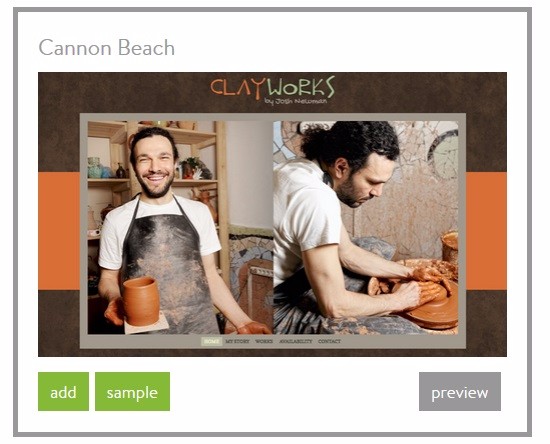 After you click on add, you will be brought back to your initial template page. From here, you can save the template you'd like to use, or click on add a template again to add more templates.