You can setup a signature to add at the bottom of your emails.
Once you log into your mailbox, click on the 3 lines at the top corner of the screen.
Click on Settings.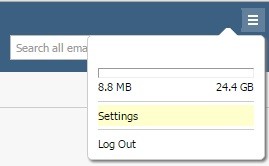 Click on composing email.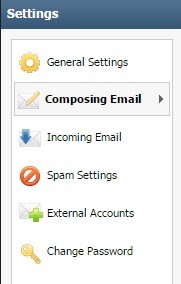 Click on Signatures and click on Add Signature button. Type in signature name and type out your signature. Click on OK.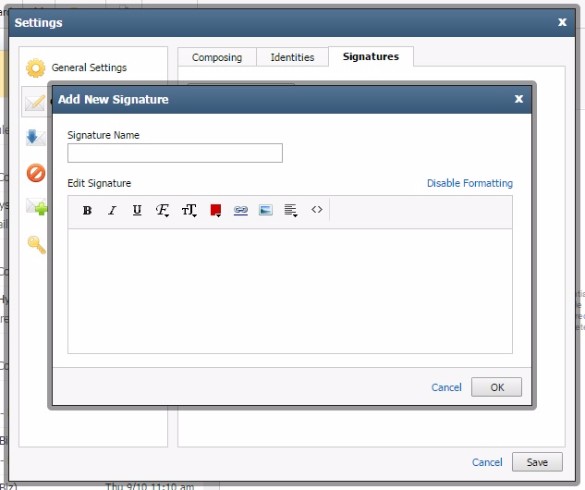 Select the signature you just created and click save.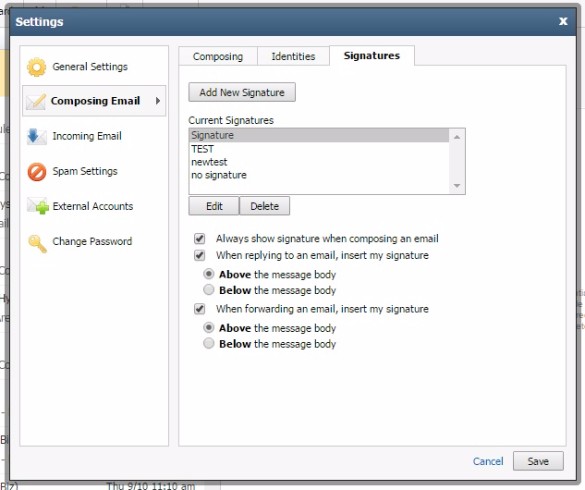 If you'd like your signature to always display in your emails by default, there is one last step to complete after you've set up a signature. 
Within the Settings box, click on the Identities tab.
Select the identity created by default and click on the "Edit" button. 
A window will come up with the option to enter: Full Name, Email Address, Reply to and the Default Signature. Select the signature and then save. Now, each time you send a message it will enter the default signature.