You can setup email forwarding to have your Photobiz email go to another secondary email address you have.
Once you log into your mailbox, click on the 3 lines at the top corner of the screen.
Click on Settings.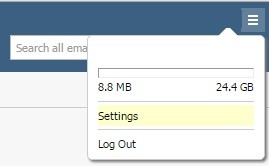 Click on incoming email.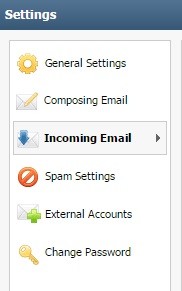 Click on Forwarding and change status ON and put your other email address in there and click save.