A favicon is a great way to add a special custom touch to your website. Your favicon is typically a tiny version of your logo, and it appears in the top left corner of your viewers' browser tab. An example of the PhotoBiz control panel's favicon is below: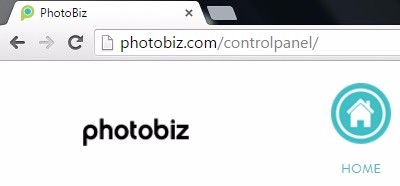 You can easily upload a favicon to your own website. First you'll need to have your favicon ready to upload. It must be a .ico file and no larger than 16x16 pixels.
For assistance on creating a favicon, click here. 
When you have your favicon ready to upload, first access your website by clicking on either Portfolio or Builder. 
From there, hover over design and click on favicon and click on the Add Files button to upload your favicon.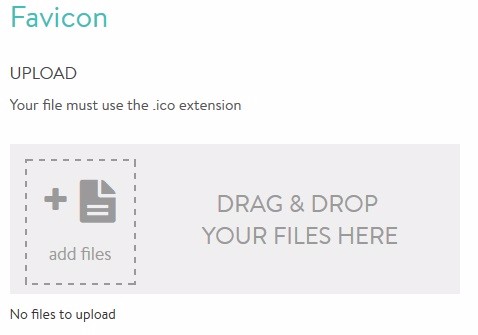 After you have your favicon file added, click on the green upload button.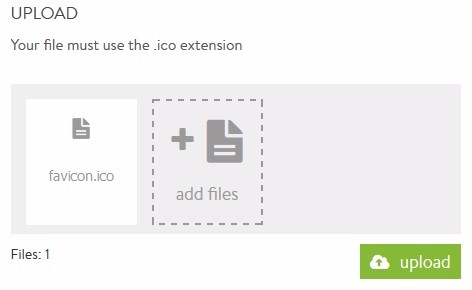 After the favicon is uploaded, you'll see a confirmation of your favicon.

If you're using the Portfolio Site, make sure to go to publish and click on publish now after the favicon is added to make the favicon live on your website.