When using different tools and resources with your website, sometimes another provider (i.e., Google Webmaster Tools or Pinterest for Business) needs to verify ownership of your domain name, and to do so they ask you to add a verification code or a meta tag to your website for verification.
If you have a verification code you need to add to your website, first access the code and copy it.
When you have the code ready, click on your website icon, either Portfolio or Builder. From there, click on Site Analytics or Tracking.
If you're using the Builder, click on the settings (gear) icon. If you're using the Portfolio click on the metas icon.
On the next page, scroll down to the bottom of the page and you'll see two boxes: one for < HEAD > and one for < BODY >. In general, verification codes should be placed in the HEAD section, unless specifically instructed to add the code to the Body section. Enter your code in the appropriate box and click on save changes.
SITE ANALYTICS view in Portfolio or Legacy Builder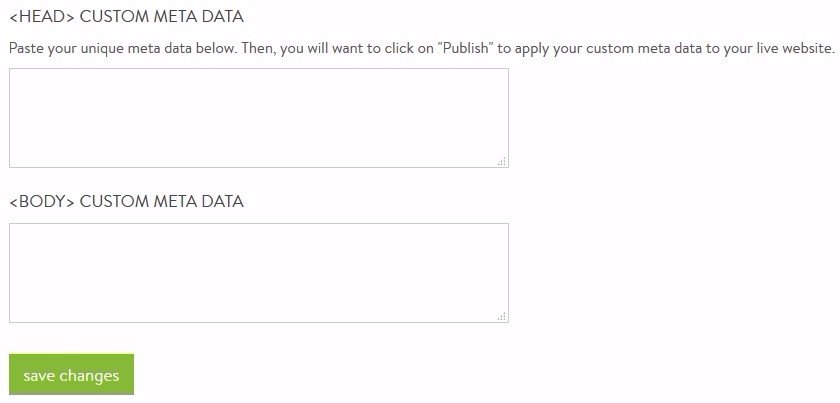 TRACKING view in new Builder (Photobiz 8)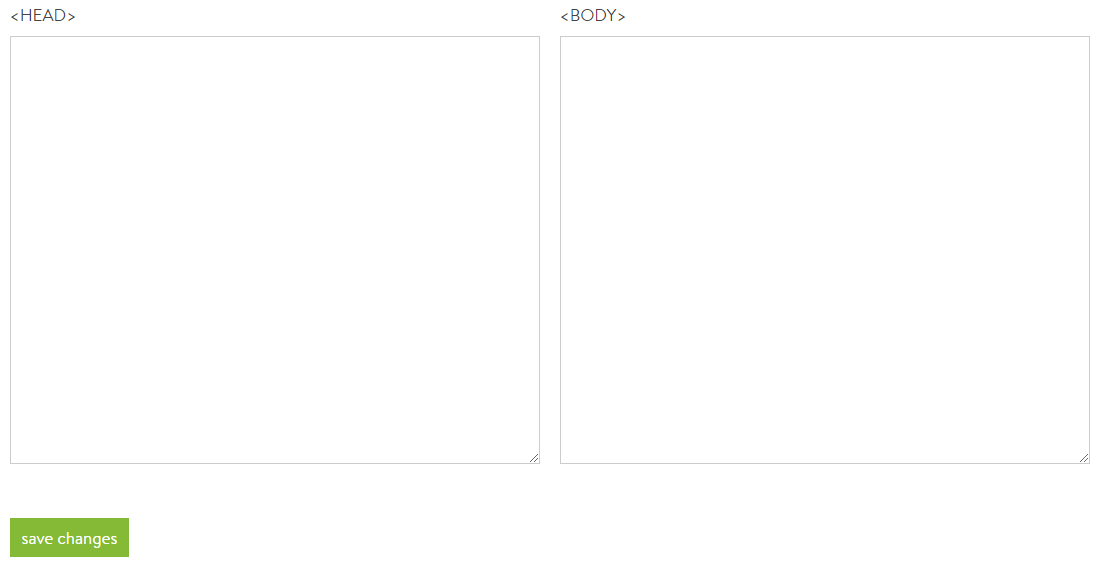 For Portfolio clients, after your code is added and your changes are saved, make sure to go to publish and click on publish now.
If you'd like more hands-on support with SEO, you can call our Support Team with specific questions.
We also offer our SEO GO SERVICE if you want us to do it for you.