It may be necessary to edit a contact due to a change of address, misspelling, or to add additional information that wasn't known when the contact was created. 
To edit an existing contact's information, click on the Contacts icon, then the contacts tab and click on the name of the contact you need to edit. From there, you'll see the existing information and an edit button. 
Click on the edit button to change or add information.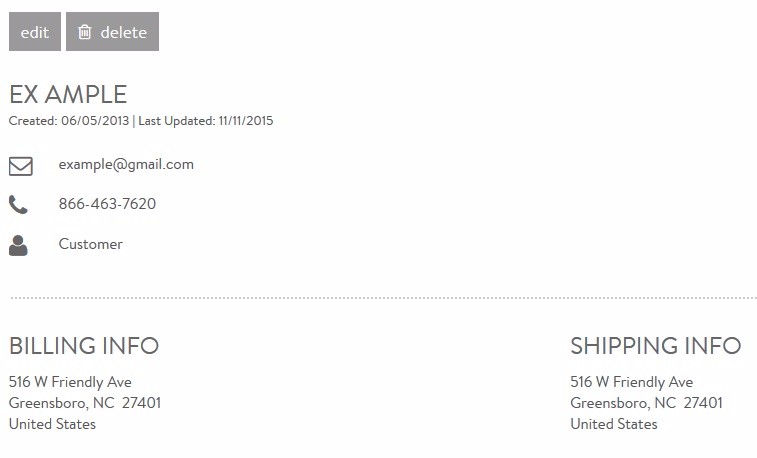 When you click on edit, you'll be able to add/change the same information as when you create a new contact. After you've made your changes, click on save changes.