There are share tools built into proofing so that your customers can share their proofing events with friends and family. 
From the large image view of an event, you can click on the share icon (at the bottom of the screen). 

Or from the menu (top right corner) there is also a share button.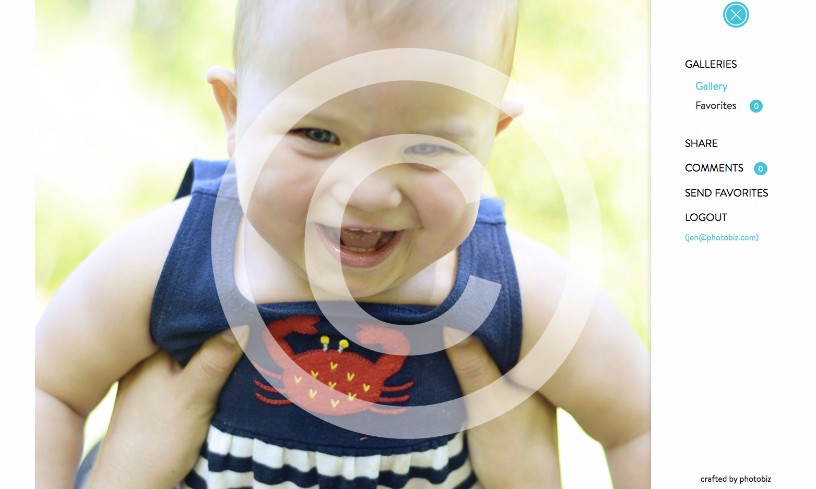 Before sharing, you will be asked for an email address, and to confirm that email address. 

Then the share tools will appear and you can choose to share by email, Facebook, Twitter, Pinterest, and Google+. When sharing by email you will enter the recipient's email and a message.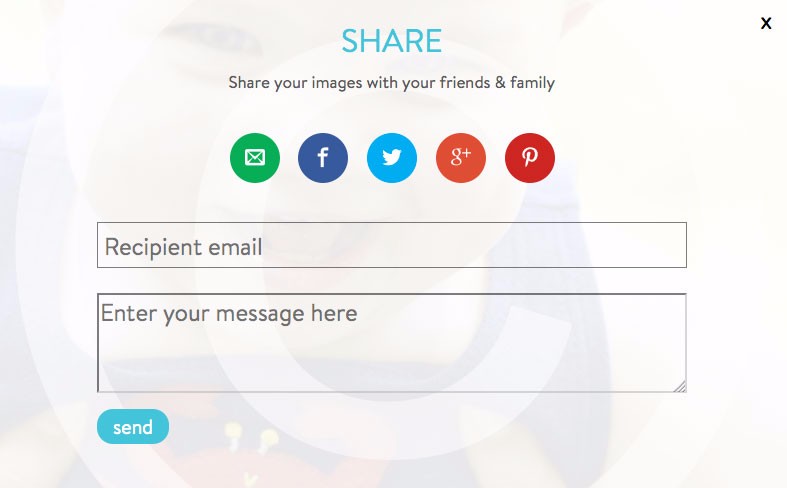 When you share on Facebook, Twitter, Google+, or Pinterest, the cover image is used as the graphic and a link to the event is included.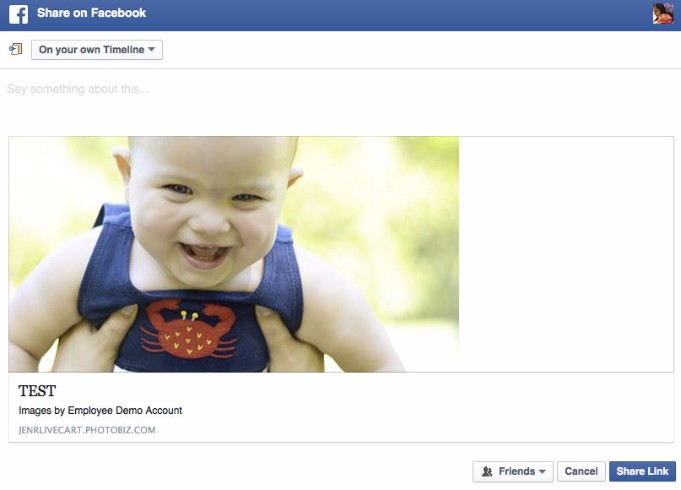 If the event is password protected, the link provided through the share tool will include the secure password key to allow people to access the event.