You can easily move your slideshows on the old proofing to the new system by using the clipboard.
Start by opening your Proofing product. To access your older slideshows, click on legacy slideshows at the top right.

Open the slideshow that you would like to move over to the new Proofing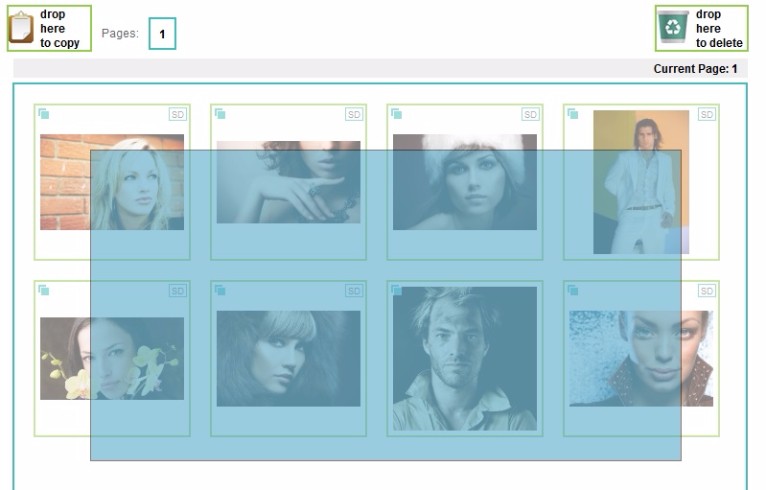 Click in the white space to the right side of the last image thumbnail. Hold down your mouse while dragging the cursor up and to the left, creating an opaque blue box that highlights all of your images. 
Drag the images to the clipboard icon that says drop here to copy.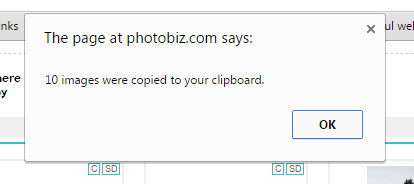 You will recieve a pop-up confirmation window confirming the amount of images added to the clipboard.
Return to the Proofing icon.
Enter the event that you want to add the copied images to.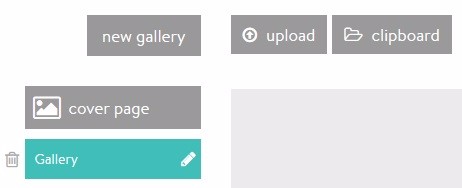 To add the images you added to your clipboard, click on Clipboard.

Select the images you want to add by clicking on the checkbox corresponding with the image, and then click Insert.
Note: If the only images in the clipboard are the ones you want to move to your new event, you may click Check All to automatically select all the images before inserting
Note: The Clipboard can only hold 100 images at a time.