You can upload a favicon for your proofing events. 
From the proofing control panel, click on design, and then logo. Here you can upload your favicon as a .ico file.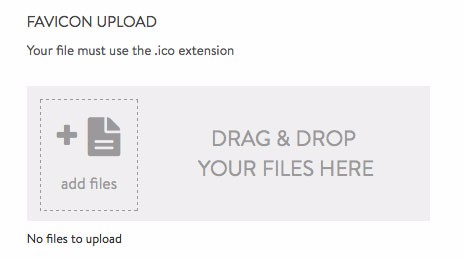 You can click add files to select a file from your computer, or drag and drop the file before clicking upload. Then click save changes.
The favicon will display in the browser tab.
Need to create an ico file from your logo? There are several favicon generators available such as favicon.cc.