You can add your logo to your proofing events in multiple places including the cover page and menu bar.
From the proofing control panel, click on design, and then logo. You can upload your logo as a JPG or PNG.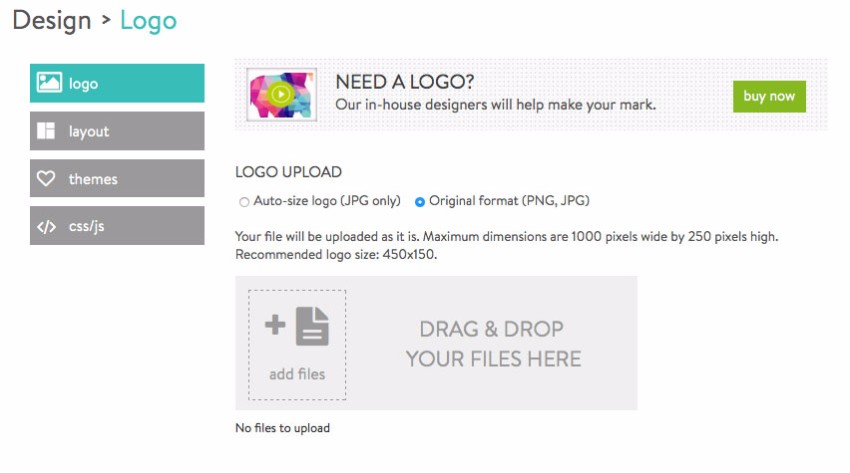 If you are uploading as a JPG we can auto-size your logo for you, and this is the default option. To control the exact size of your logo, select original format. This allows you to upload a PNG with a transparent background. We recommend you size your logo to a max of 450x150 pixels, however it can be as large as 1000x250 pixels.
You can click add files to select a file from your computer, or drag and drop the file to the upload area. Then click upload. 
Now your logo will appear at yourdomain.com/proofing when people are prompted to enter a password to access their event.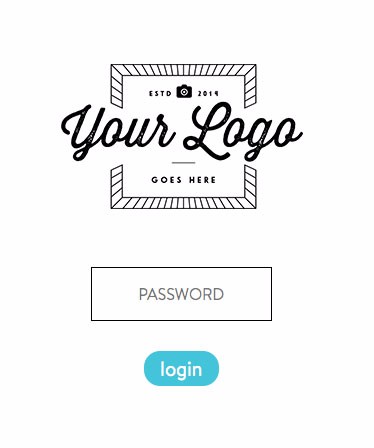 In addition, your logo will appear on the menu bar inside proofing events.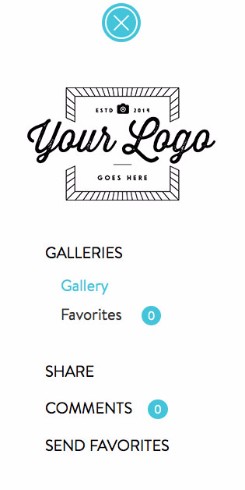 You can also upload a favicon as a .ico file. And you can set the URL that your logo links to if someone clicks on it. Often people want this to be the homepage of their website. Please include http:// before your domain when entering this URL.