Update your website's language under the SETTINGS tab in your control panel.
There are some labels that are on your website by default. If you need to change the language of those labels to match the rest of your website, you can do so.
You can change the language of your website's text content under Choose A Language. Choose from: English, Spanish, or French.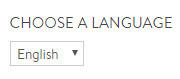 You can also adjust the labels throughout your site by replacing the current label with your custom label. Custom labels will highlight in lime green.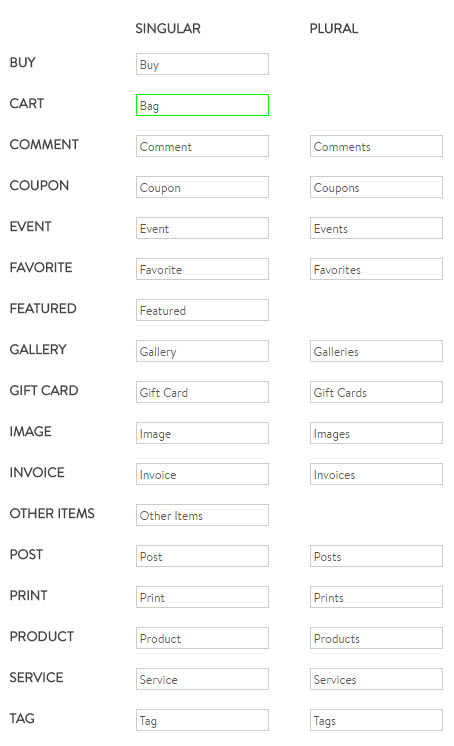 Click save changes to apply your selections to your website.