You may need to re-send a reciept to a customer that has completed an order. You can do this from both the Ecommerce and the Contacts control panels.
From the Ecommerce control panel mouse over Tracking, and then select Orders. Here you can access all your customer's completed transactions.
Now you can use the search parameters to find the order you want to resend a receipt. When you find the desired order, click on the Order Number to access the details. After you open the order, there is a resend receipt button in the top right. The email address the customer used for their order is pre-populated, or you can edit it before clicking resend receipt.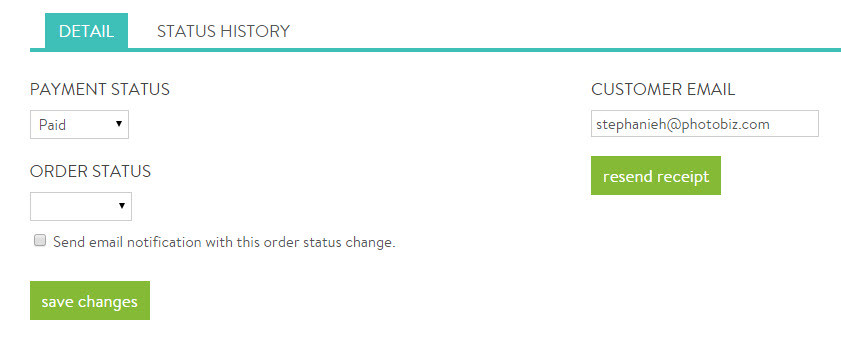 Alternatively, you can access orders from the Contacts control panel. You can search for and select a customer, and then click on the Ecommerce tab. This will pull up Ecommerce Reports including an Orders Report. You can then click on the Order Number to access the details, and once again the resend receipt button will be in the top right.