You can start a conversation with a contact from your PhotoBiz To Go App anytime, anywhere! This makes it simple and easy to keep in touch with your clients no matter where you are.
First, open the PhotoBiz To Go App and tap on the contacts icon and tap on the name of the contact you'd like to start a conversation with, and tap on the conversations button at the bottom of the screen.
From there, tap the + button at the top right of the screen to start a new conversation.
Tap the two fields to enter in a subject and a message.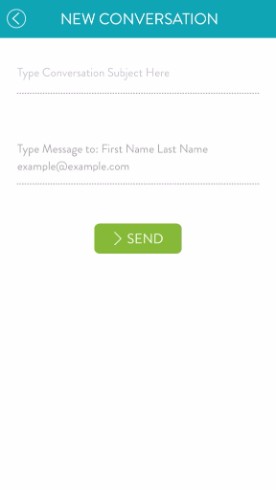 After you've entered your message, press the green send button.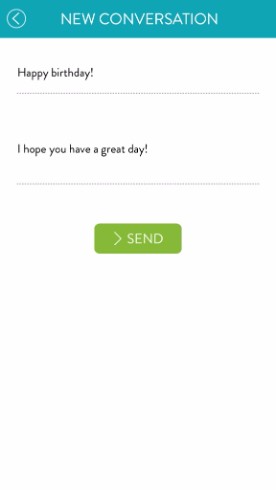 After that, your conversation history so far will show. Any replies from you and your client will show in this screen as the conversation continues on.