At the top of your forms and conversations, there will be information about your business. A great way to keep consistent branding throughout your online presence, it is a great idea to add your logo to the header of your forms and conversations.
To do so, click on the Contacts or Forms icon then the header tab. From there, you can upload your logo at the right side of the page by clicking on the Add Files button. Make sure to also select either Auto-size logo or Original Format. We recommend original format for best results.
If you're using Original Format, make sure your logo file is no larger than 900x600 pixels.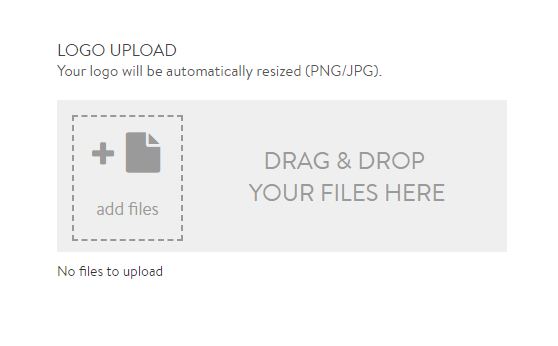 Tip: The logo you upload here will appear in the header area of all of your forms and conversations. If you'd like to have a different header on a specific form, follow the instructions here to do so.